SCUBA Training and Certification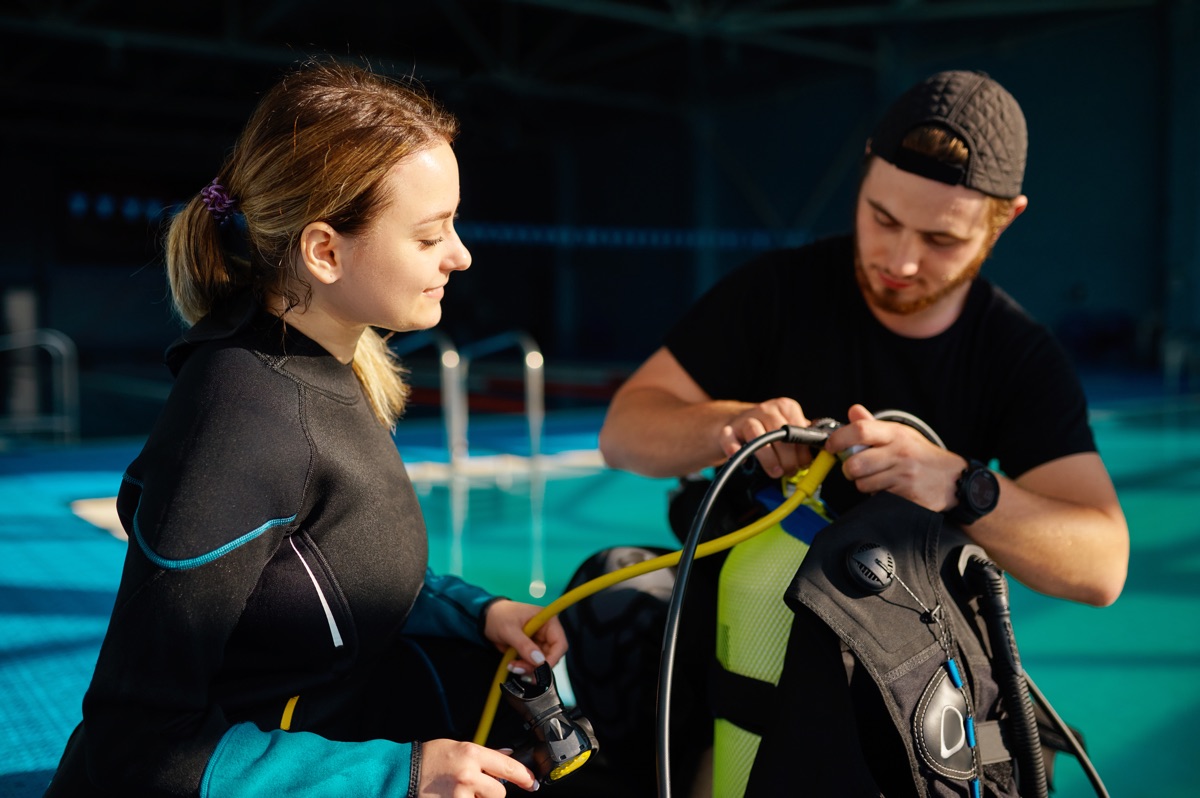 Learn SCUBA from the best in the business.
Whether you're brand new to SCUBA or looking to add some extra skills to your dive toolbox, we've got courses for you. 
We have instructors with over 40 years of experience. We teach to the highest standards in the industry, ensuring our students not only attain certification, but are also completely comfortable in the water and with the equipment.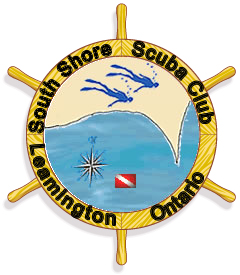 Looking for someone to dive with, or just sit around and tell dive stories? Join the members of South Shore SCUBA Club.